What exactly is Microfiber leather?
0 Bình luận
Microfiber leather is an artificial material solution which is used in leather goods manufacturing. Microfiber leather is such an important innovation due to its environmental friendliness, sustainability and similar quality with natural leather. To create similar structure of natural leather, we applied sea-island superfine fibers and high-grade polyurethane resins as raw materials with needle punched non-woven technology of 3D structure. This process created the Microfiber leather from fibers with thickness of 1/20th silk fiber (less than 1 denier).

Measurement: 1 denier = 1 gram per 9000 meters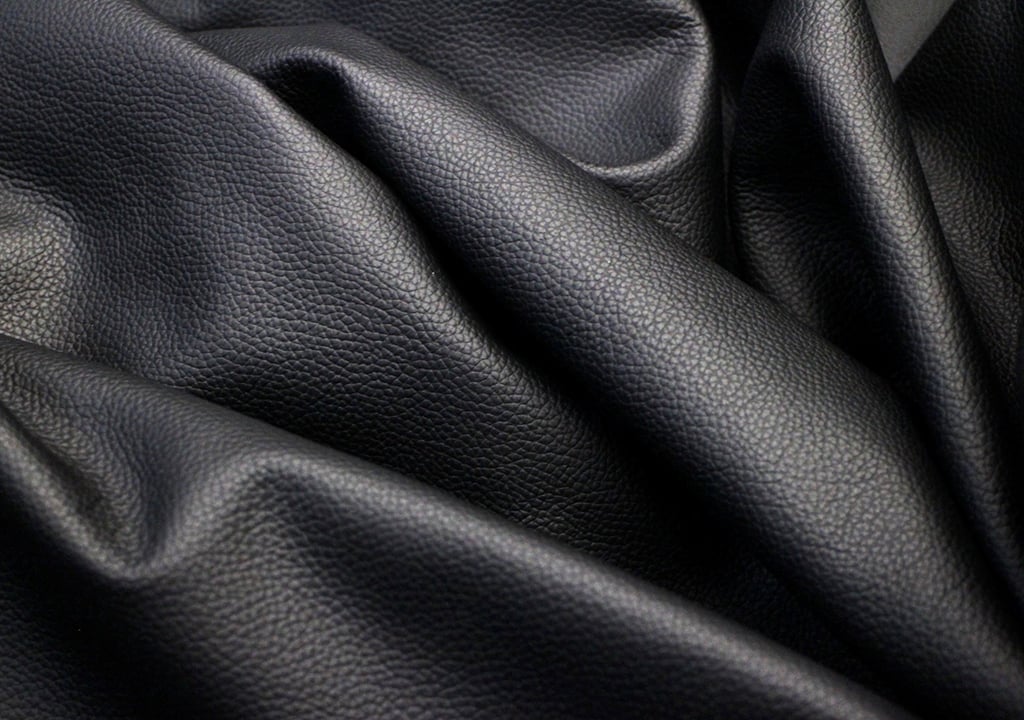 The fine structure makes Microfiber leather the lightest high quality Microfiber leather available for leather goods production. Regardless of being an artificial solution, Microfiber leather is greatly different from PU and PVC leather. Due to natural leather-like structure, Microfiber leather offers the same technical specifications like natural leather with better chemical performance. Our Microfiber leather can avoid all key weaknesses of natural leather such as: low productivity, inconsistent quality, harmful to environment, high price, short supply.
Microfiber leather has the following advantages in comparison with natural leather:
[1] Microfiber leather technical specifications are very similar to natural leather. The surface patterns and colours are better than real leather.
[2] Tear resistance, abrasion resistance, tensile strength, acid proof, alkali resistance, non-fading characteristics are better than natural leather.
[3] Microfiber leather has light weight, very soft and smooth feeling, good breathability
[4] Microfiber leather is antibacterial, anti-mildew, moothproof.
[5] Microfiber leather doesn't include harmful substances, it is highly environmental and is considered as the Green product in 21st Century.
[6] 40% cheaper than natural leather
[7] Easy to cut, high utilization rate, easy to clean, no odors
Microfiber leather is widely applied in the following industry:
(1) Furniture upholstery leather
(2) Automotive interiors leather
(3) Luggage and bags
(4) Shoes
(5) Garment
(6) Gloves
(7) Fine inner packing leather
(8) Sport equipment leather
(9) Accessories (belt, straps, shoe laces, etc.)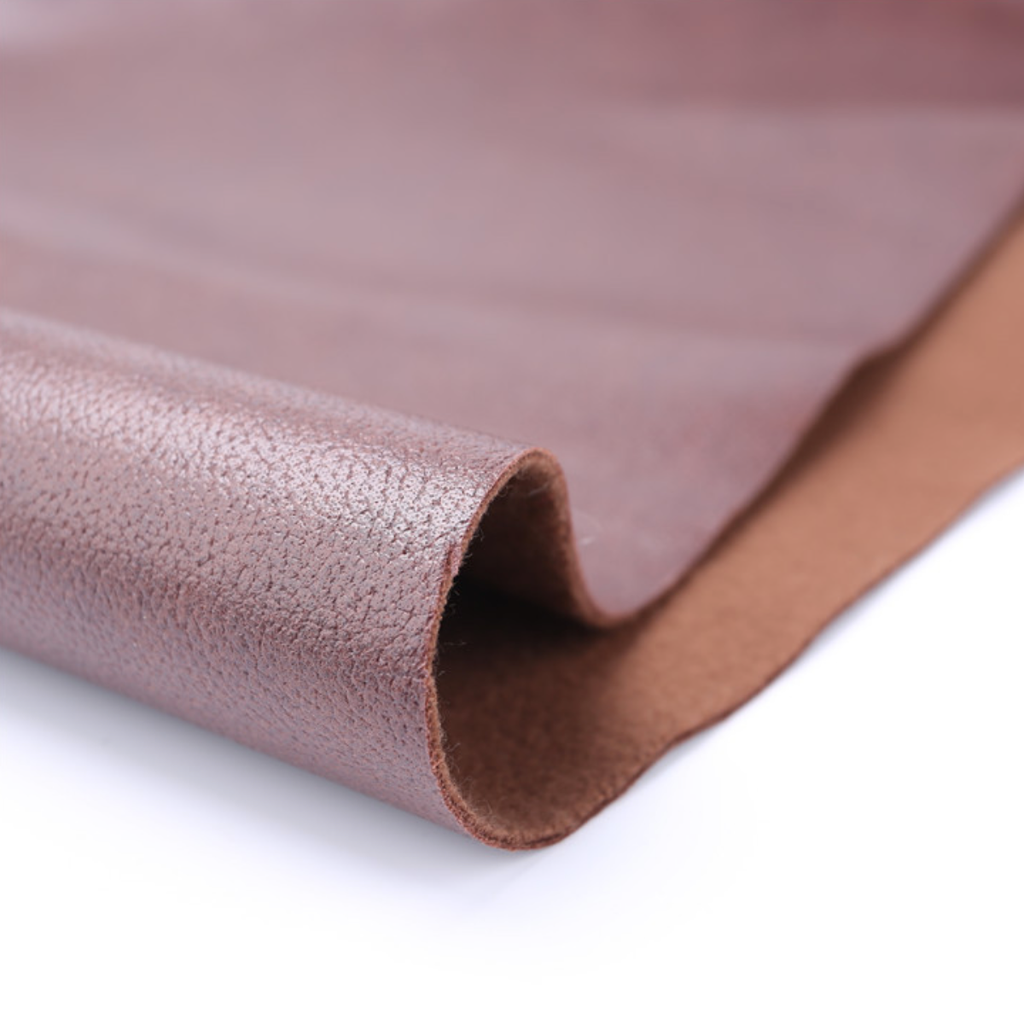 Microfiber leather was invented in 1970. After 40 years of technology development, Microfiber leather is now widely used as the best alternative for natural leather. In 2014, the world consumed over 140,000,000 M2 of Microfiber leather for all manufacturing purposes. The latest technology can create sophisticated microfiber leather which surpasses the quality of natural leather.